Here's to being another month closer to winter break!
Books
Tracy Chevalier's Girl With A Pearl Earring is a historic fiction novel inspired by the painting's model. Griet is a maid trapped in the dangerous dynamics of the Vermeer family, and her complete lack of control over her life.
I also read some books about female addicts – both difficult reads in their own right. Cat Marnell's How To Murder Your Life is a really acerbic, actually brutally honest account of how her addiction affected her life.
Roddy Doyle's novel, The Woman Who Walked Into Doors, describes Paula Spencer, an Irish woman that became addicted to alcohol as a result of her husband's 18 year abuse spree.
Youtubers
Primitive Technology is one man's attempt to make primitive huts and tools out of local mud. He actually made this mud hut with indoor heating.
Film
Atomic Blonde was such an incredible film. Set in 1970s Berlin, Lorraine (Charline Theron, of course) is a British agent forced to team up to get hold of a list containing the true identities of agents on either side of the curtain. It is honestly the most hardcore film I've seen in too long, AND it features a tough, complex female lead.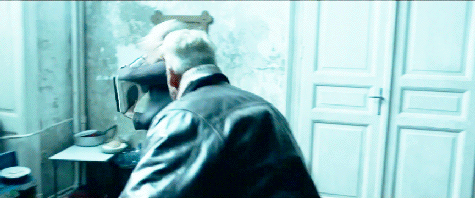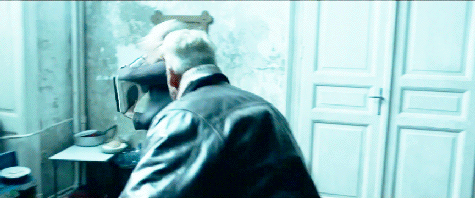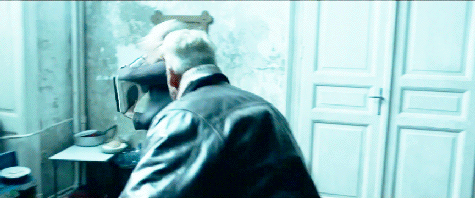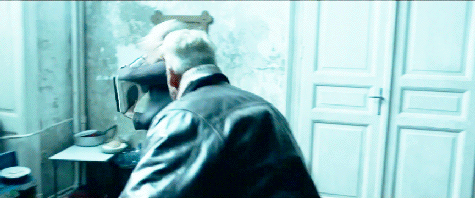 TV
I binged Kaiji: Ultimate Survivor this month. Kaiji is a NEET that made the fatal mistake of co-signing a massive loan. Now that the original debtor failed to pay, he's given the opportunity to join an illegal gambling ring on the S.S. Espoir to pay his debts, and maybe earn back more. Creator Nobuyuki Fukumoto twists traditional games of chance to create tense strategy that'll have you on the edge of your seat.
Podcasts
Tumanbay is a gripping audiodrama, inspired by the Ancient Egyptian Mamluk slave dynasty. Think of this as Game of Thrones but for your ears. Season 2 just wrapped, but there are still plenty of episodes to listen to on your ride home.
Featured image from The Hollywood Reporter.